Let's Connect
Do you have any questions or need some help? Contact us anytime
Talk to a video wall expert. We're here to help!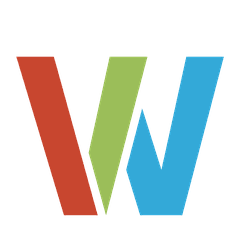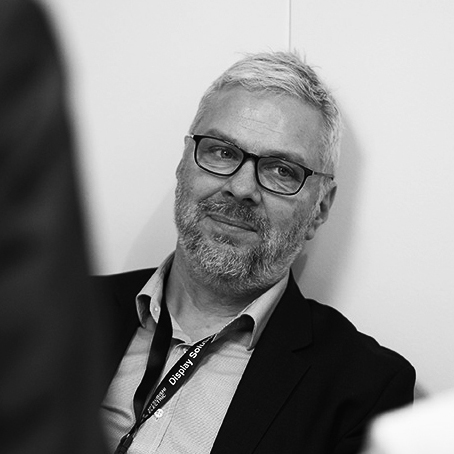 PAUL VANDER PLAETSE
Chief Executive Officer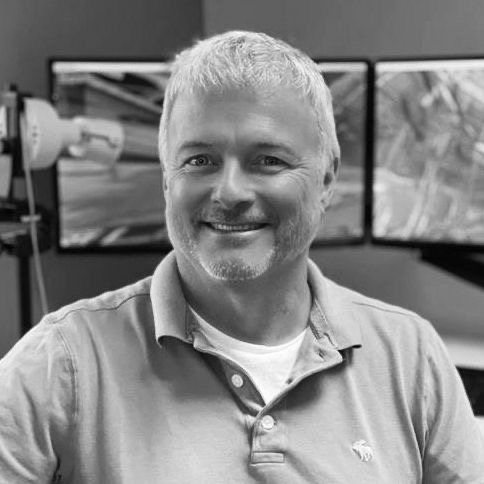 PIERRE-YVES DESBIENS
COO/CFO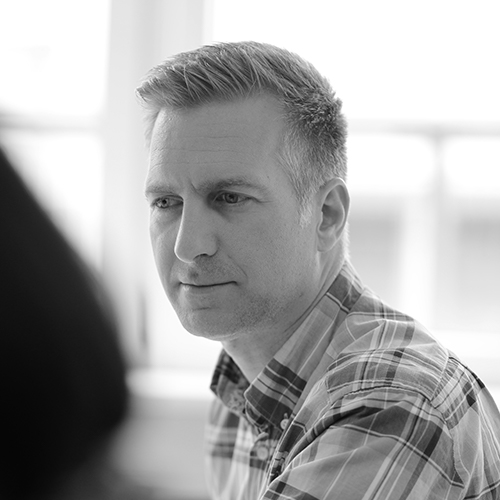 MARK SCHMIDT
Chief Technology Officer




ERIC HÉNIQUE
VP Sales - International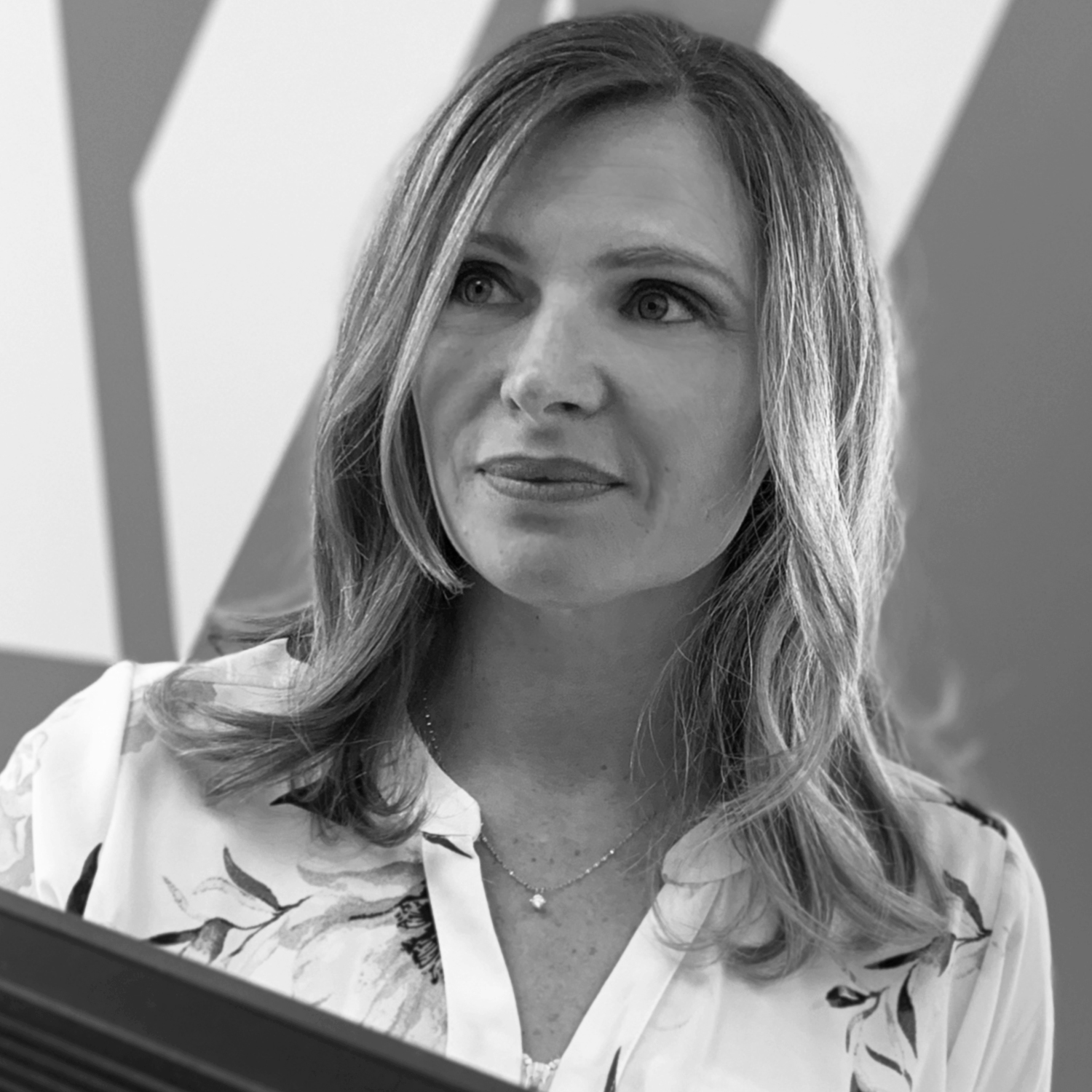 ANNA KOZEL
Director of Marketing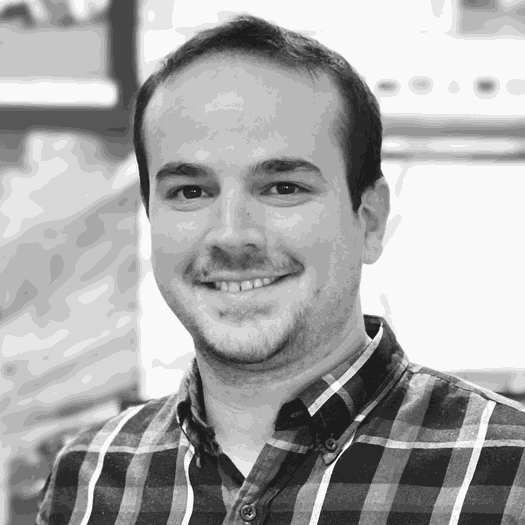 FADHL AL-BAYATY
Director of Product Management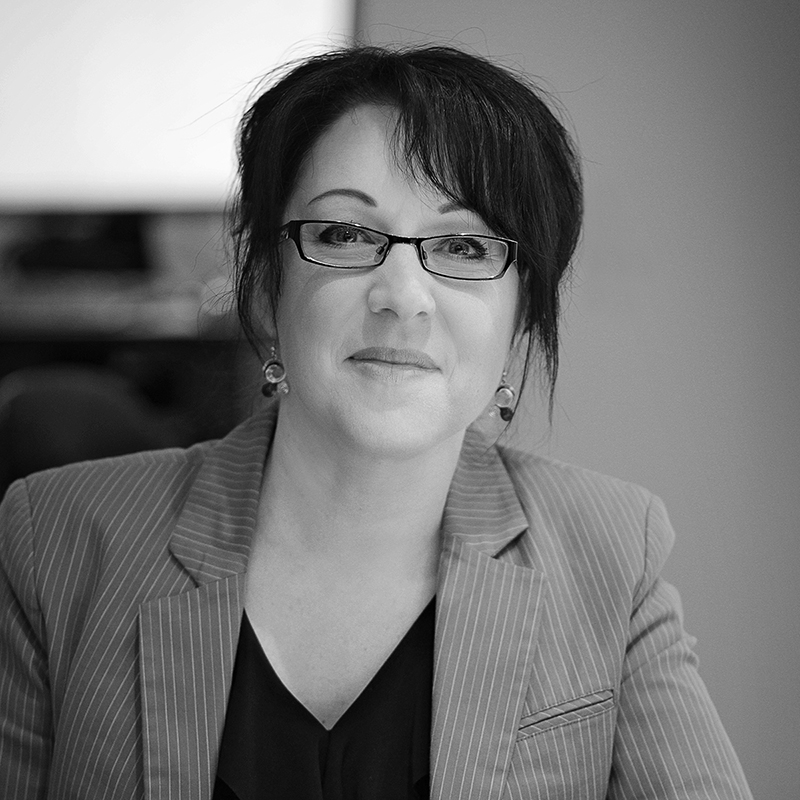 MARYSE MONTAGNE
VP Sales - North America




ERIC
Europe, EMEA and APAC
VP Sales, International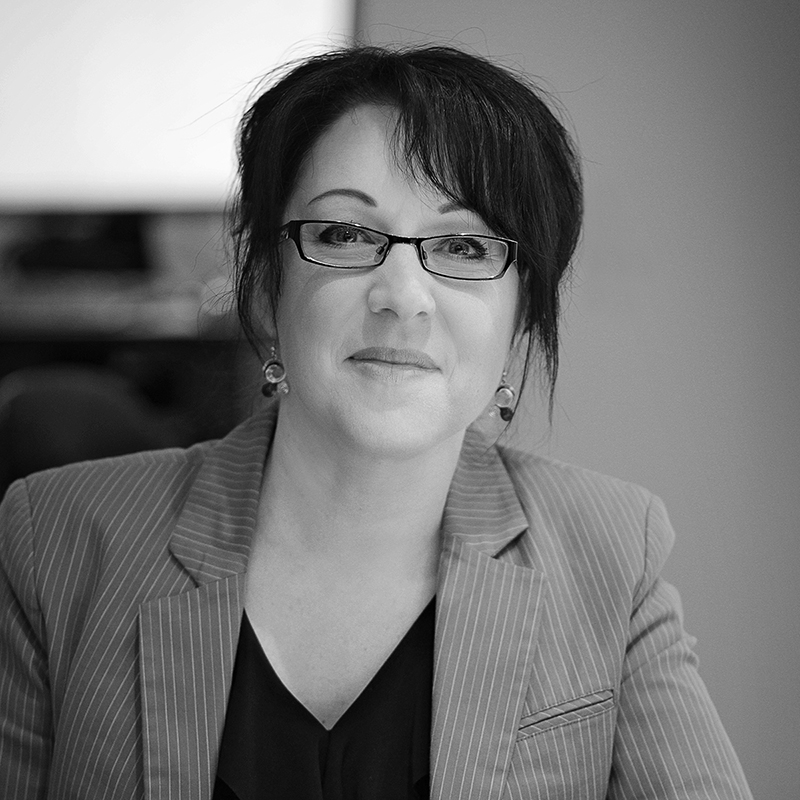 MARYSE
Canada
VP Sales, North America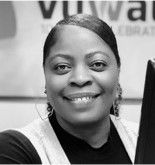 ANNYA
Sales Support, North America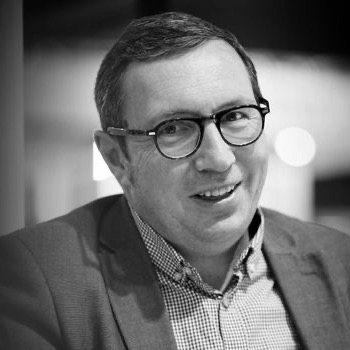 BERTRAND
France, Northern Africa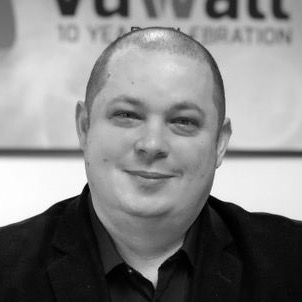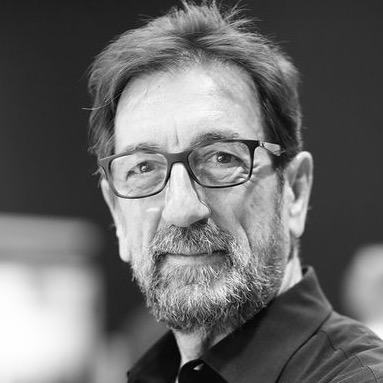 FRANCISCO
Spain, Portugal, LATAM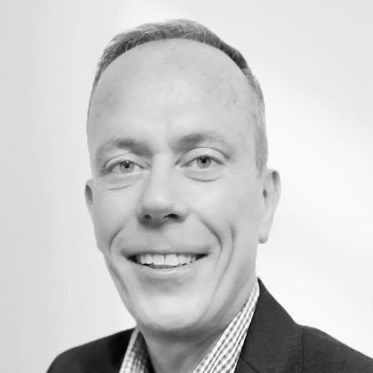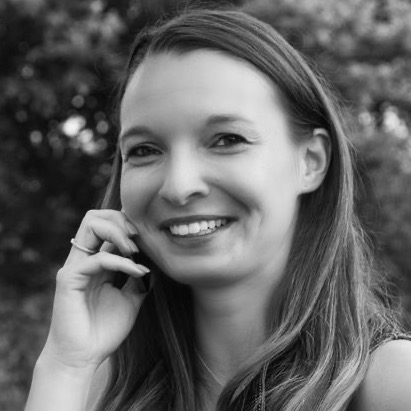 SABRINA
Sales Support, International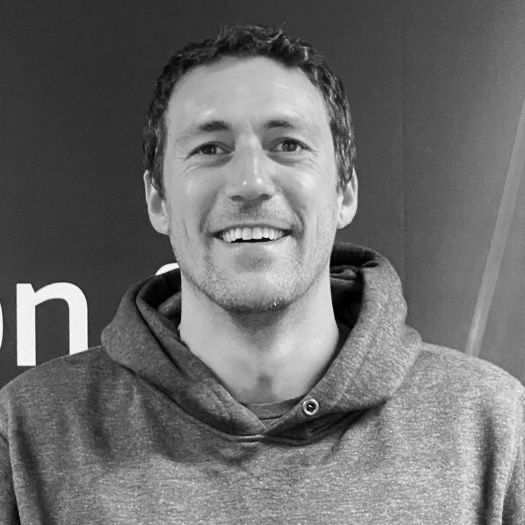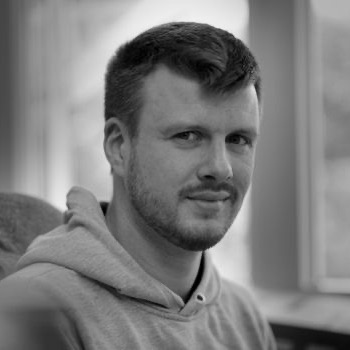 JAN
Germany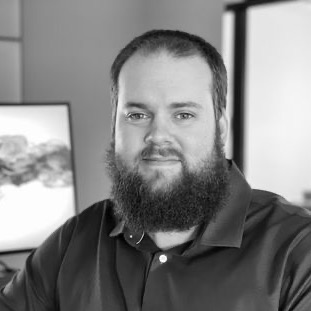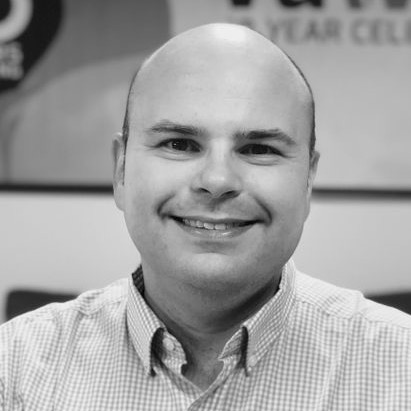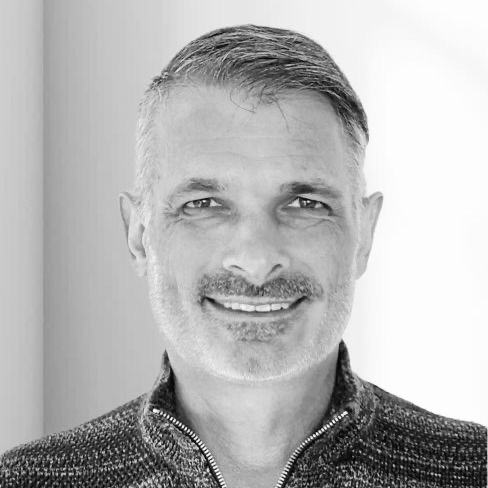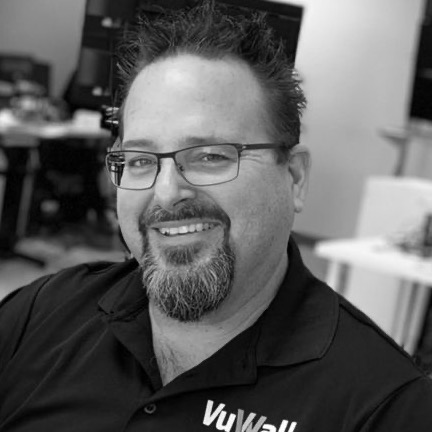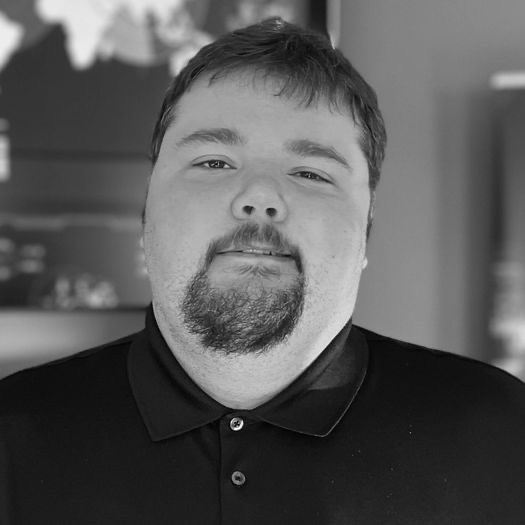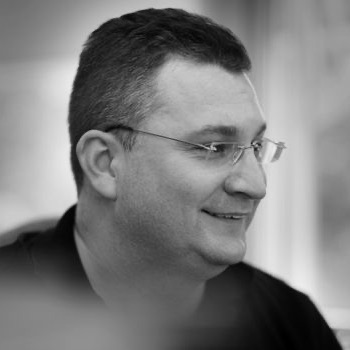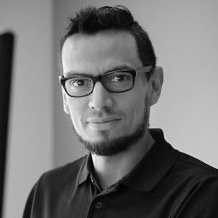 DIEGO
Canada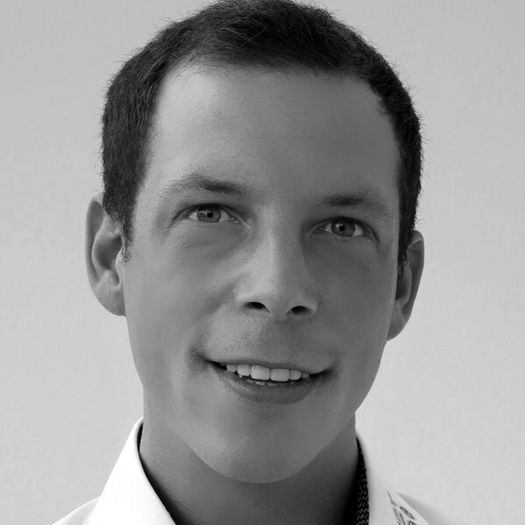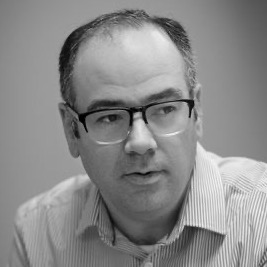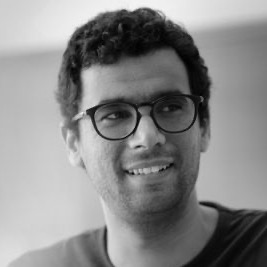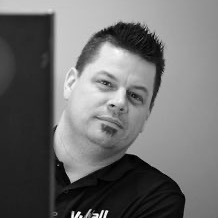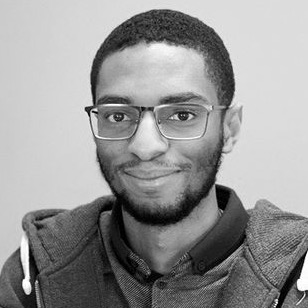 We Want Your Feedback
Tell us about your portal experience. Are you having trouble logging in? Did you find everything you were looking for? How can we improve your experience?